PERC ENTERPRISES, INC has been delivering results since we opened in 2012. Our goal is to provide both a superior customer experience and tremendous value for our customers. 
PERC Enterprises, INC. is a Metairie based corporation that started providing electrical services to commercial and residential clients in New Orleans and the surrounding areas.  PERC was founded in May, 2011 by four individuals who have worked in the industry and have a combined total of 70+ years of experience in engineering, construction, security systems, troubleshooting and project management.  These individuals convened to form one company that could provide quality service and expert know-how in a field that really needs those qualities.  We have expanded the company to include scheduling, training and government project management.
     PERC holds a state license in

general contracting

and

electrical contracting.

  We are also a certified

DBE

and

SLDBE

contractor. PERC is bonded and insured, so you can rest assured we can handle any situation that should happen to arise and your job will get completed.
     With the aid of the I.B.E.W. Local 130, we employ some of the most skilled craftsman in the trade with years of experience in the electrical field.  Whatever your electrical needs are [no matter how small or large] we are the right company for the job.  Our workers are drug tested and OSHA certified for safety compliance. We pride ourselves on our appearance and ability to complete the job on time, alleviating the need of a return trip.
     In April of 2015 we expanded our services to include Project Management and Consulting. Securing various types and sizes of jobs, PERC ENTERPRISES INC, elevated. We have to offer a wide range of services including: Project Management, Government Project Management, Estimating, Project Consulting, Form Data Creation, Baseline Schedule Creation and Maintenance, and Training. We have served several well satisfied customers from the New Orleans surrounding areas, to Baton Rouge, to Alabama. A list of valued references are available upon request. With superior service and reasonable rates, Professionalism and Quality of work are our #1 priority.
     Our goal as a Professional, Experienced, Reliable, Contractor is to insure that your job is completed with no stress for you, the customer.  Give us a chance and we are sure you will agree that 

PERC

is the right contractor for you.
Knowledgeable and Experienced
With over 25+ years of experience there are not many situations that arise the we have not seen or will not be able to assist with.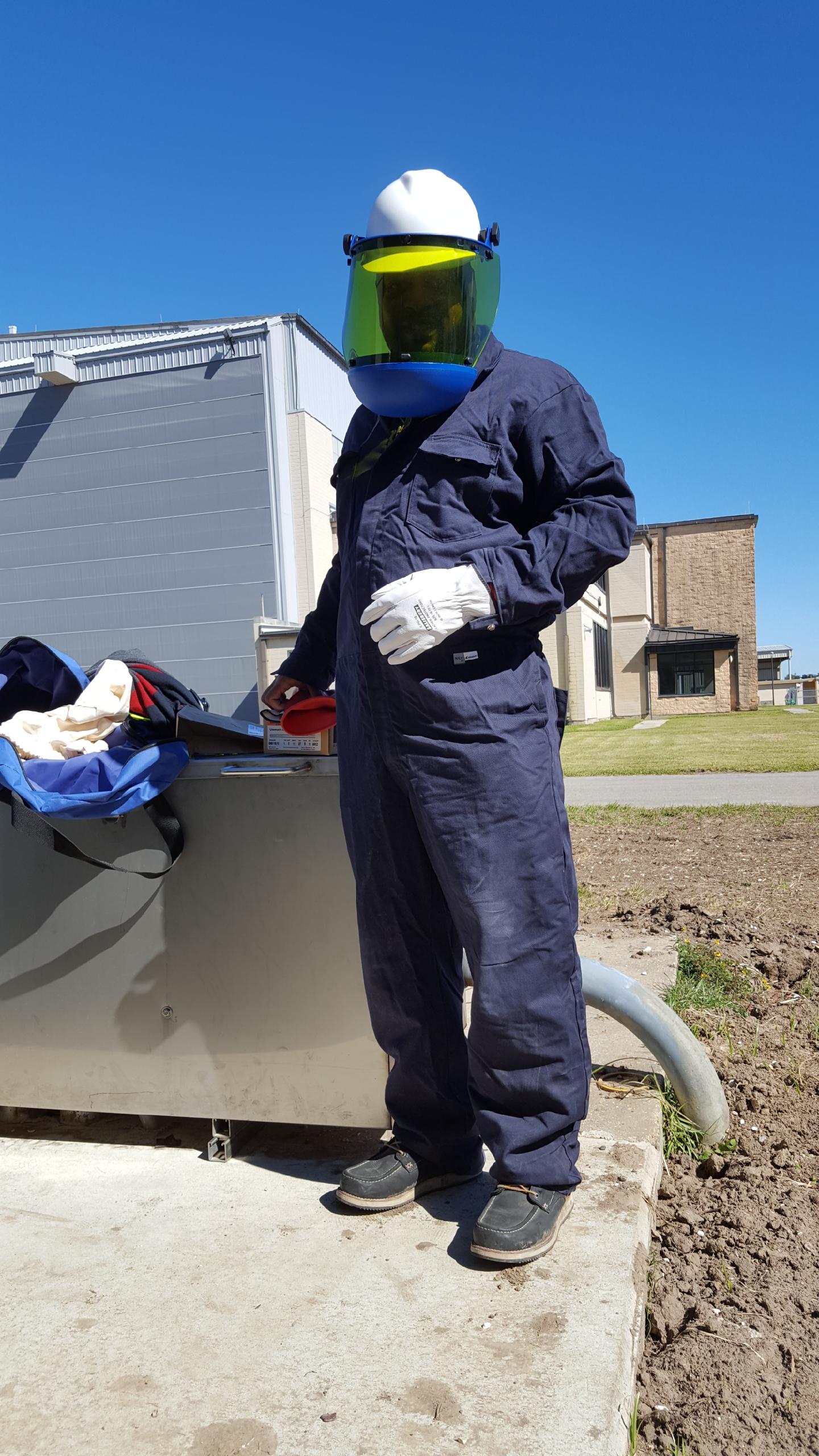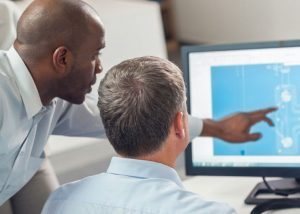 Electricians have been trained by the I.B.E.W. and participate in continuing education classas to keep up with current codes and new technology.  When we say we are going to do something we do it.

All workers have OSHA safety training.  Management has been trained and carry OSHA 30 certifications and most workers have at least an OSHA 10.